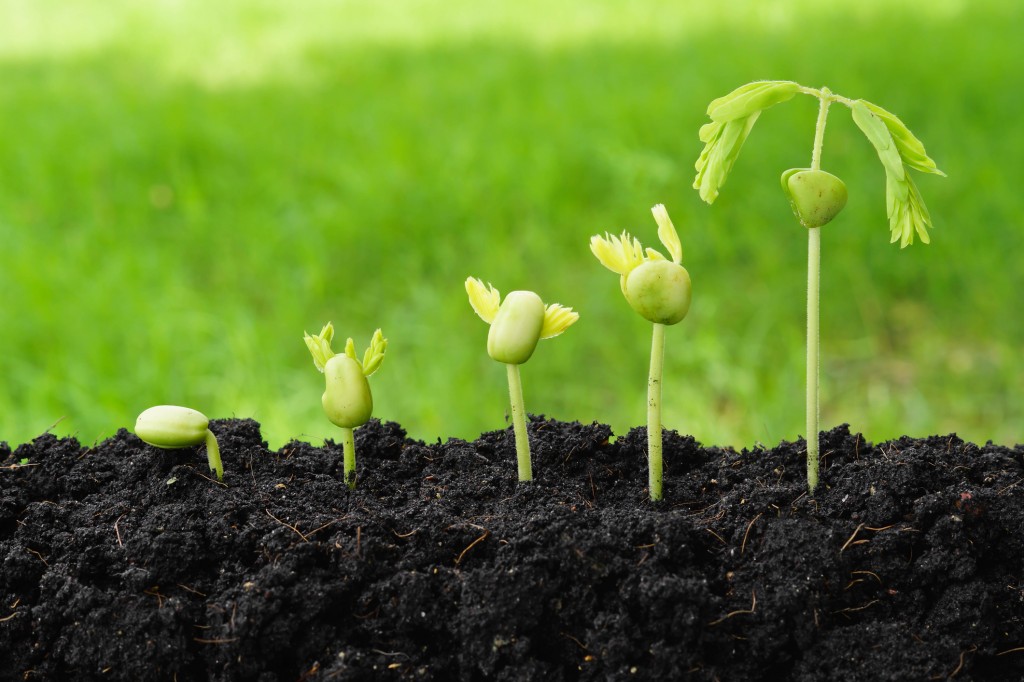 Jesus was twelve, Luke 2:40-52 is a picture of Jesus on the threshold of Jewish manhood. Luke records that when Jesus was twelve years old, Jesus family took him with them to observe the festival of Passover. At the end of the festival, while the rest of the family packed up and headed home, Jesus instead stayed behind in Jerusalem. His parents, (assuming he was with playing with his cousins) by the end of the first day of travel made it a point to connect with him but could not locate him! After a fruitless frantic search among their extended family, headed back to Jerusalem where they found him in the temple sitting with the teachers of the law, both listening and asking questions!
For Jesus, to experience the environment of the temple as a pre-teen must have been akin to a young bird taking his first flight from the nest. He was doing what was born to do and it must have been exhilarating. Understandably though, his parents where probably at their wits end and frustrated worried sick trying to find him.
Beyond Mary and Joseph's deep care for him as parents Luke makes a larger point. Jesus healthy development as a young boy into manhood is in direct correlation to his spiritual life. To emphasize the point Luke says it twice in the same chapter:
v40. And the child grew and became strong; he was filled with wisdom, and the grace of God was on him.
Then in verse 52 of the same chapter: And Jesus grew in wisdom and stature, and in favor with God and men.
In every area of his life (social, physical, mental) Jesus flourished, just as His spirit flourished. Jesus stayed behind while his parents started back home. Jesus stayed. Jesus emphasized, Jesus lingered, Jesus focused, Jesus stayed behind in Jerusalem (at the temple) learning and asking questions. He was engaged with teachers.
Here is the point: Growing well in all areas of life is rooted in growing well spiritually. Jesus stayed. This week at Living Well Church we will be observing the impact that spiritual health has on the other areas of our lives and follow the lead of Jesus to stay. Stay focused on the truth of God that brings help and healing to all areas of our lives. Jesus stayed.