About Living Well Church
We believe God is the source of life and all truth and that we were lovingly created to live in relationship with Him. We believe the Bible is the Word of God and offers help and healing to people in every area of life including the spiritual, physical, emotional, mental and relational. We believe that all truth is God's truth and value relationships with all people including Agnostics, Atheists, adherents of non Christian faiths and followers of Jesus.  We believe the church is people not property. Currently we meet in the former Ames Furniture Building downtown Dixon IL., and have an active online community. We started Sept 11th 2005 in a hotel conference room, have held services in movie theater, a cafe and have now moved to our current location in June of 2016. We do not claim the space we meet in as "ours" or "sacred" but rather see it as a neutral place we share with our community.  We encourage you toward the life changing power of knowing Jesus and to experiencing the joy of being a catalyst of His help and healing in the lives of others.
Living Well Church exists to lead in the discovery and application of God's truth for every area of life. Seeking to live out the value God places on relationships in practical ways we provide our community space for life skills training, relationship building and fun.
We are located at 116 E. 1st St Dixon IL. 61021
Small Groups Sundays 9:00 – 10:30am
Friendship Cafe 9:35 – 9:55am
Worship Service 10:00 – 11:00am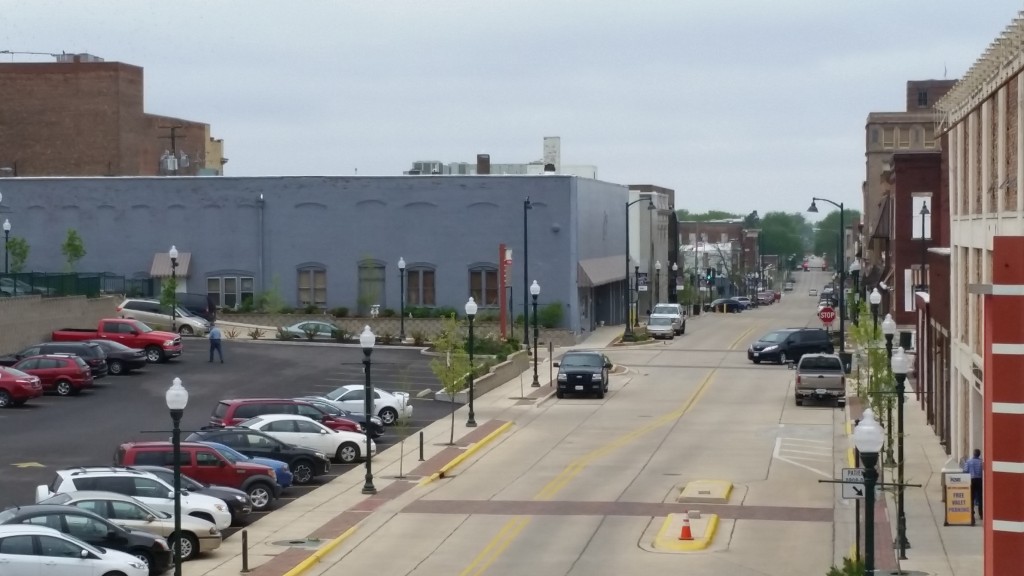 you can also join in the service live – via our live stream tab at the top of our home page, or catch it anytime at our "Sermons" tab via podcast.
(Church Streaming and Podcast License #CSPL122877)
You can also call John at 815-973-5981 for more information