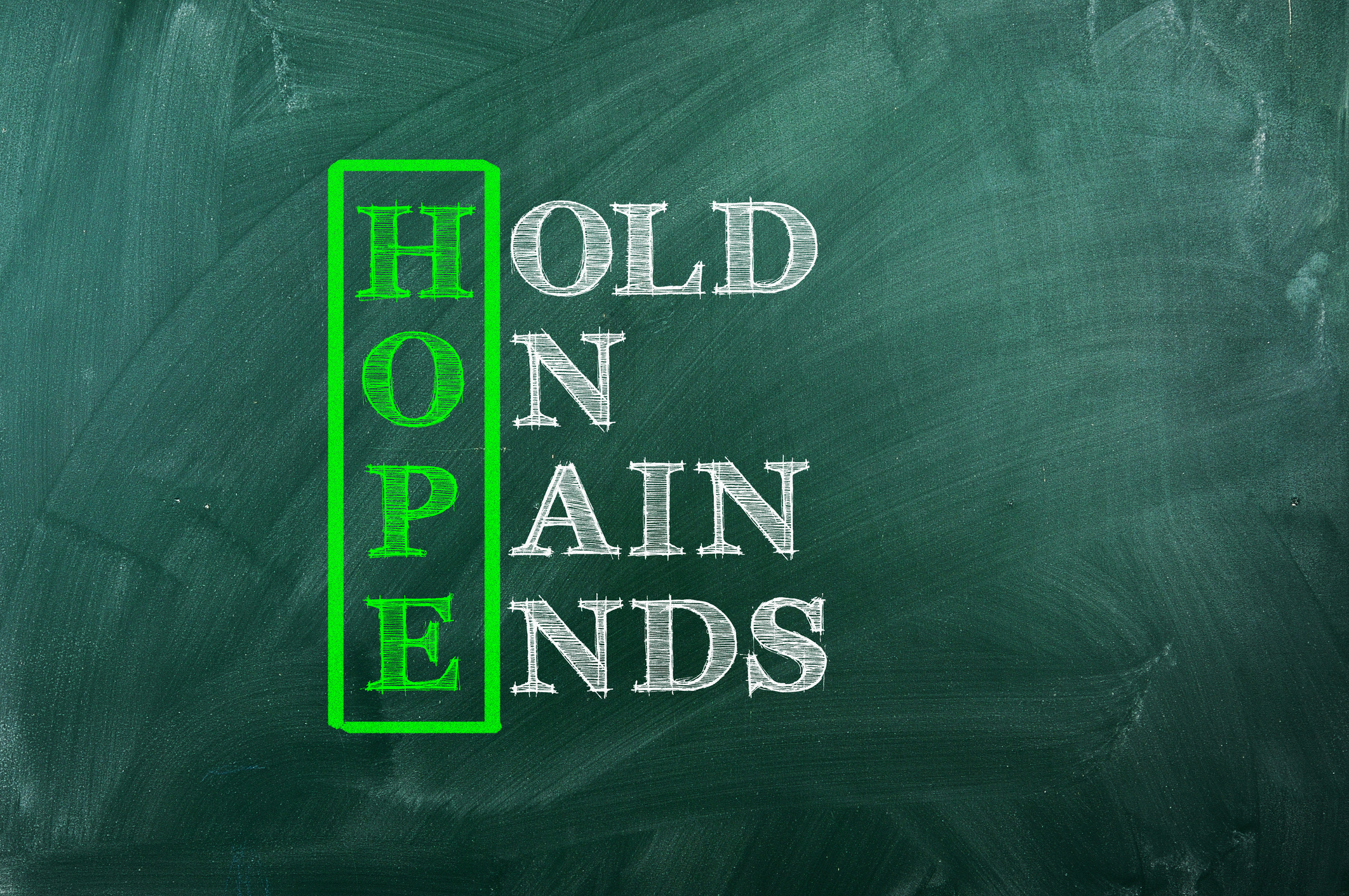 The link above takes you to the Dixon, IL LivingWell Church of the Nazarene YouTube Channel. The remaining links are related materials that can be watched later.
To view selections after the sermon, see links below
Live Stream Links
YouTube CLICK HERE!
Facebook CLICK HERE!
Sermon History
Livingwell YouTube Channel (#CSPL 122877)
Follow YouTube's suggestions if you have problems such as the screen freezing.
Church Streaming and Podcast License #CSPL 122877