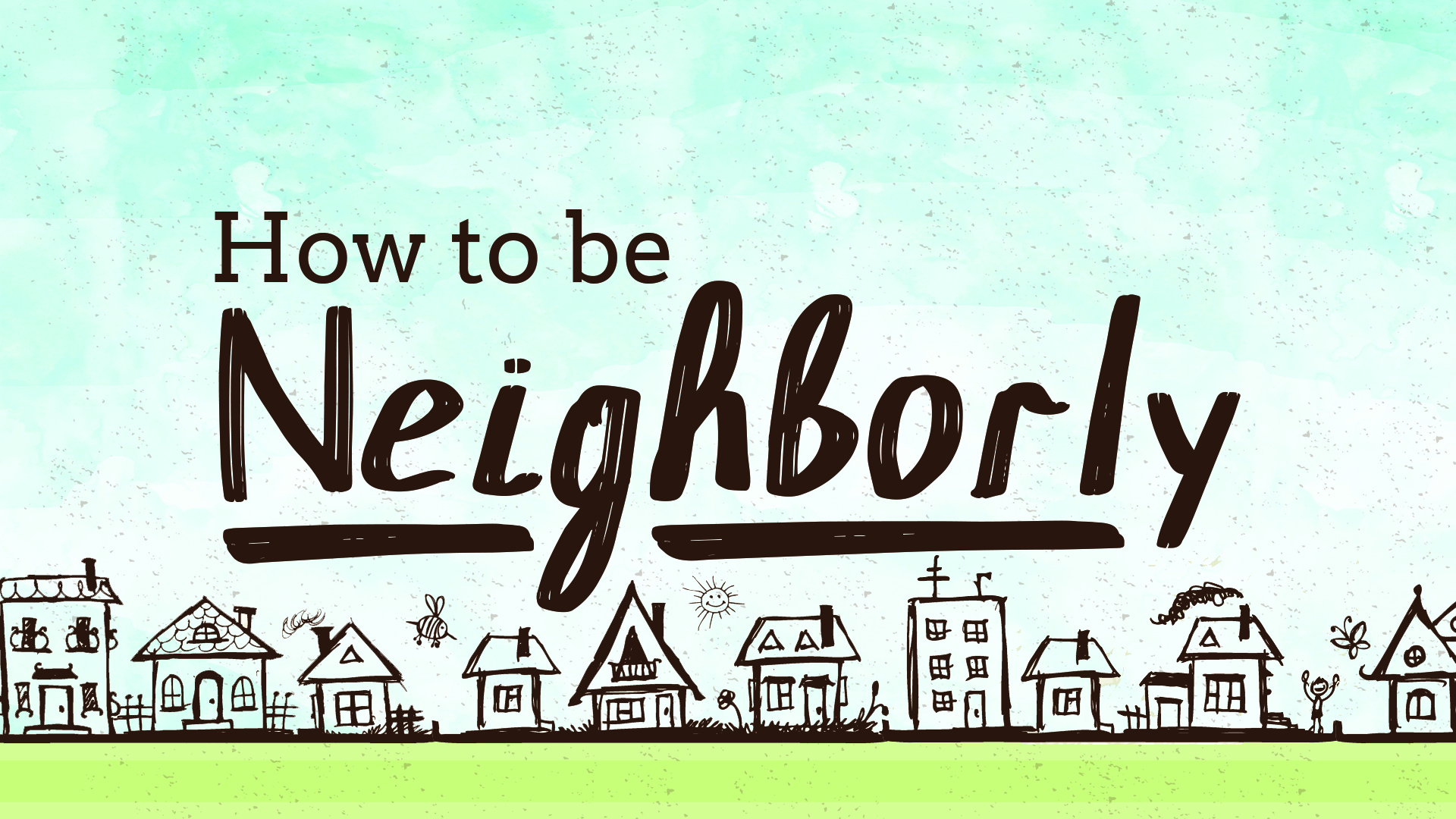 This week's LiveStream (Sundays at 10:00 a.m.)
CLICK HERE!

The link above takes you to the Dixon, IL LivingWell Church of the Nazarene YouTube Channel. The remaining links are related materials that can be watched later.
To view selections after the sermon, see links below
Music
Robin and Drew – Psalms 147:1-5 Our God
Christina and Kyle – Psalms 100:1-5 Build Your Kingdom Here
Rob and Linette – Not Too Far From Here
Robin and Drew – You Say
Children's Small Groups
456 Youth Message (Nathan): Jesus Command – Go. Make.
Congratulations 2020 Graduates!
Follow YouTube's suggestions if you have problems such as the screen freezing.
Church Streaming and Podcast License #CSPL 122877