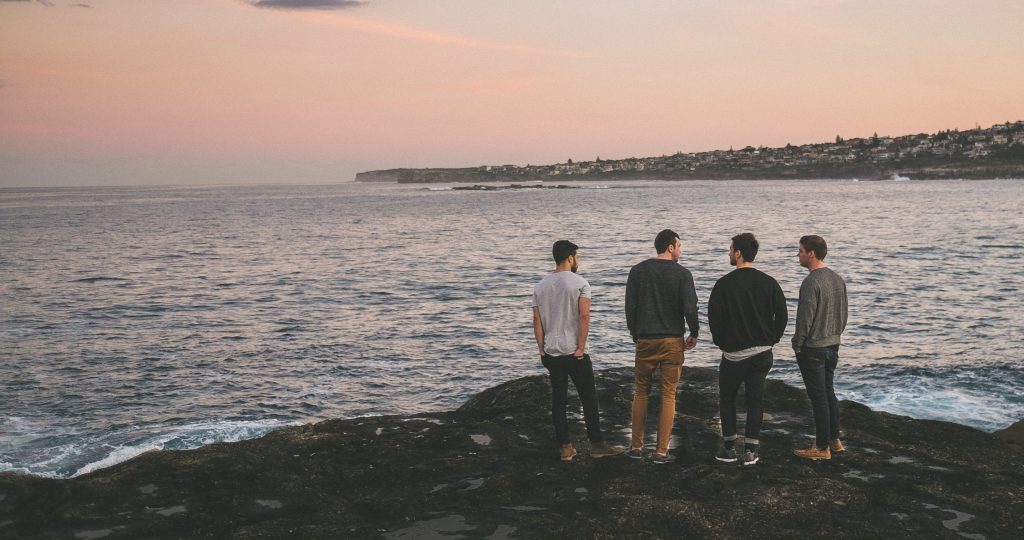 True life transformation happens in moments over the course of a lifetime as we participate in the life of Jesus. But unlike the natural aging process that brings change, the transformational change that transforms us into the image of Jesus is voluntary. For this change to happen, we must choose to participate in divine moments, the divine nature of Christ. As spiritual beings created in God's image yet fatally flawed by the sin of Adam (Original Sin) and our direct insistence that we know more than God (Actual Sin) moving from broken to fixed is both a crisis of decision and a lifelong process of intentional divinely directed interventions and our voluntary participation in these divine interventions.
We will be changed to be like Jesus only as we see him for who He really is and voluntarily participate in His life. Until we see the full disparity between who he is and who we are there is no compelling reason for us to change. Until we embrace the reason we were created, we will remain created in His image yet broken, corrupted by…original and actual sin.
Like John and Matthew we have tried to moderate, quiet, even to silence Jesus, we have attempted to neutralize His edginess. We have sought to transform Him into our image instead of allowing Him to change us into His.
2017 – a year we learn to live in the moment
The Gospels – the Good News/Record of Events/Changed Lives/How This News Affects Us Today.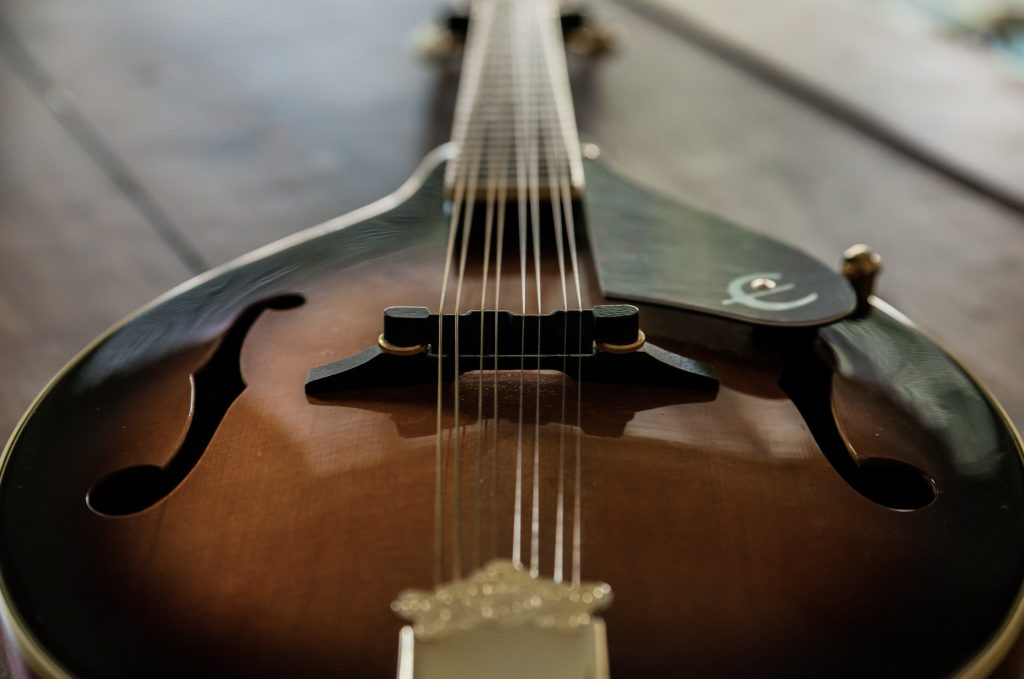 Every moment spent attuned to Jesus is a life changing moment. Every moment has the potential to change everything that happens from that point on. Each moment is a teachable moment. But in order for our lives to be changed – He must be recognized as the Teacher, Master, Lord, and we must become the student, servant and hired hand.
Sermon Series: Four Grown Men – Matthew, Mark, Luke and John